Why Hamsher Homes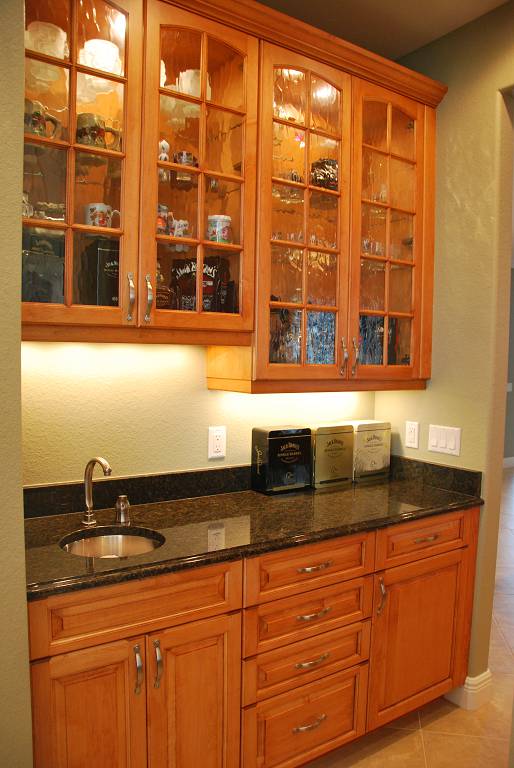 Just a few reasons why…
You will work directly with the builders/owners.  Hamsher Homes Inc. is a family-owned and operated company.  Brothers, Don and Mark, supervise every job.  We place a great deal of emphasis on quality control and attention to detail. 

We are very thankful

to place our Hamsher name on your home.
We invite you to see our jobs in progress.  Come see "behind-the-scenes".  See the quality of construction prior to drywall and view the "bones" of your home before all the trim details are in place.
Our past customers will recommend us.  We develop very close relationships with our clients and we have

MANY

years of customer references readily available.
We modify 9 out of 10 floor plans we build.  Customizing your floor plan does not necessarily indicate "more money".  Some changes don't cost extra.  It is going to be your home, so change the floor plan if you like.
Our pricing and building time is competitive.  With us, you are getting quality construction, proper job management, good value and attention to detail all in a timely manner.
We pay all of our sub-contractors on time.  Within 7-10 days after their work is complete, we pay our sub-contractors.  This is imperative in our business to the loyalty of our team.
Our estimates are free.  Your lot or ours, we'll provide you with a free estimate.  We will physically walk your lot to make sure there will be no additional charges for clearing, fill dirt, etc.  No gimmicks, just upfront honesty.